News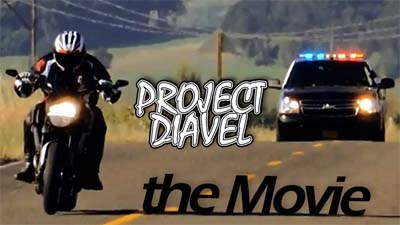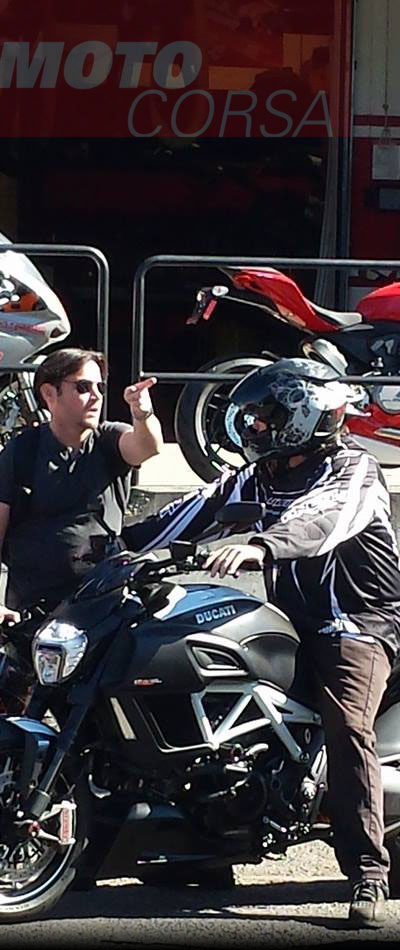 Project Diavel Site Overview
Who am I? What is this about?

How did I find out about the Diavel and what lead up to the purchase?

What are the specifications and accessories on the bike at the start of this project?

See the products I picked specifically for Project Diavel - and get details, links, prices for each product, and Project Diavel brands - with links to their websites and more info.

Read about my experience with each item I chose for this project which includes: first impression, overview of installation, photos, links to my videos, links to related details on the Product Details page, and more.

The Project Diavel Photo Album, so far...

This is the complete listing of videos for Project Diavel - with description, video length and reference photo.